Invisible braces cost in Hyderabad
Invisible braces cost in Hyderabad​
Two of the most common and successful teeth straightening procedures utilised in modern dentistry are Invisalign clear aligners and traditional metal braces. Invisalign uses new technology to target moderate to severe misaligned bites, whereas braces have been around for a long time and are incredibly reliable and efficient in treating even the most difficult and severe cases. Both offer distinct features and benefits that cater to the distinct needs, timelines, and budgets of each patient.
Whichever option you choose, you'll be making a wise choice and taking the first step toward a brighter smile and greater oral health for the rest of your life.
We'll go over the average cost of both, as well as what this cost includes and how you can budget for your orthodontic treatment. You'll see how we're upfront about prospective costs and work hard to keep it inexpensive and simple for all of our patients, who all deserve gorgeous smiles they're pleased to flaunt.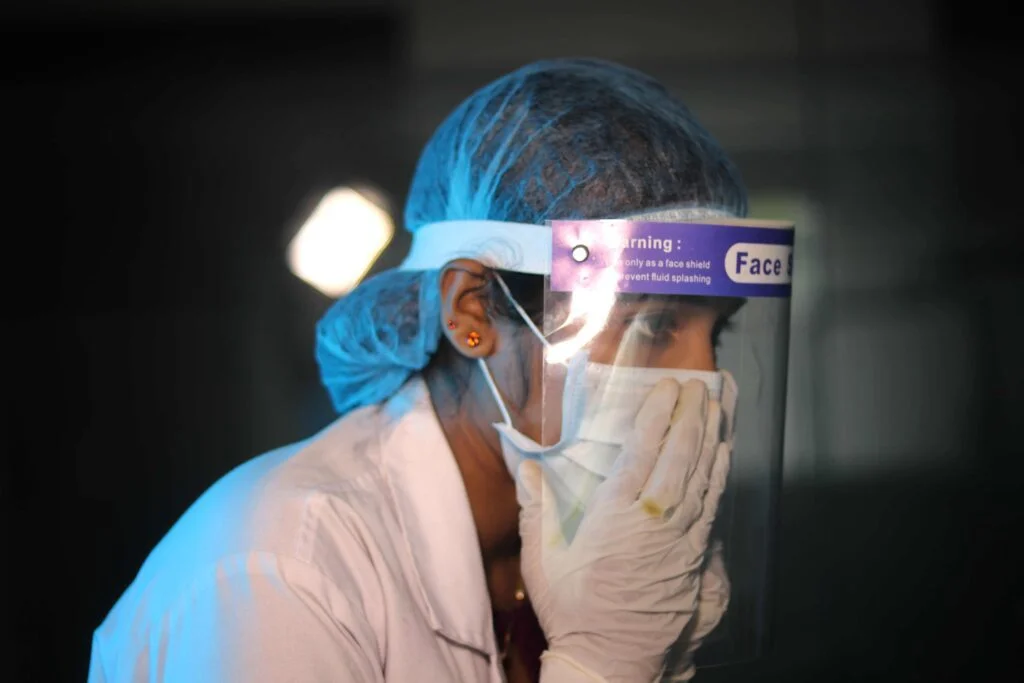 Cost of different Invisible braces in Hyderabad​
Invisalign is more expensive than braces, but braces are less expensive. In Hyderabad, the typical cost of braces ranges from Rs.20,000 to Rs.80,000 for a 30-month treatment period.
The cost of Invisalign is slightly more than that of traditional metal braces. The average Invisalign cost in Hyderabad is between Rs.55,000 and Rs.3,50,000 for a 30-month treatment period.
Please bear in mind that this is only an estimate, and actual expenses will vary depending on the patient's exact needs and timing. The severity of your case can influence the cost of your treatment, just as having a small, easily resolved case can put you on the lower end of the price scale.
Your orthodontist will provide you with an accurate price quote, which will be your official quote to follow.
While cost is an important consideration when choosing an orthodontic treatment method, you should also consider which method best meets your needs and lifestyle.
If your orthodontist says you're a good candidate for both, consider the advantages and disadvantages of each treatment before making a decision. Are you willing to stick to the Invisalign schedule? Do you desire the privacy that transparent aligners offer? Do you want to go with the tried-and-true method of metal braces, or do you want to go with something more modern?
Based on your lifestyle and tastes, we can assist you in making a decision. Please contact us for a consultation so that we can discuss your alternatives.
Types of Invisible braces available in Hyderabad
"Clear aligners" also known as "Invisible braces" are one of the
technological advancements that have made orthodontic treatments less
conspicuous, to create a healthy and a beautiful smile.
Previously there used to be only one type of invisible braces/
Aligners in the market i.e., INVISALIGN, but right now there are different
companies producing invisible braces under Different Brand names and Cost
varies from between each brand
01.INVISALIGN
Cost of Invisalign varies from Rs.1,50,000 to 3,50,000. Invisalign Offers you the best Smile Correction. treatment will be 93-100% accurate. Manufactured with best material and uses best software to produce invisible braces.
Cost of Clear correct aligners vary from Rs.1,00,000 to 2,50,000. Clear Correct is also one of the best invisible braces in the market. treatment will be 90-98% accurate. Uses best material and are designed and are manufactured in USA
03.K-line aligners
K-line aligners are 4D aligners manufactured in Germany. Cost ranges from 2 Lakhs to 6 Lakhs
Cost of Dent care aligners varies from Rs.60,000 to 2,00,000. Dentcare offers competitive prices of invisible braces in the market. Designed and manufactured in India
05.Aligner store
Aligner store provides you invisible braces at competitive prices ranging from Rs.60000 to Rs.300000 Depending on the braces types you would like to go with during the treatment. Best in providing services throughout the Hyderabad. Get your Invisible braces through any dentist through https://alignerstore.com/ to get discount ranging from 5 to 10%. Get treatment results accurate from 95 to 100% under clear guidance.
06.others
there are other invisible braces providers like Illusion aligners, Nova aligners, Tac Aligners. There are also some invisible braces providers Online like Toothsi and . where you might get cheaper price but by risking services where you will struggle. price ranges from Rs.50000 to Rs.85000
Cost of Invisible braces Varies from clinic to another clinic as it includes Experience of the doctor, Facilities offered by the doctor.