Root Canal Treatment Specialist at Smilebook Hyderabad
In Hyderabad, do you require a root canal? Don't worry; Smilebook Dental will guide you through the process. Make an appointment right now and let us take care of your suffering. To obtain the greatest results and maximum precision in NYC Root Canal Treatments,
our root canal specialist uses the newest dental equipment, from Digital X-rays to a High-Powered Microscope.
We believe in giving the best root canal treatment for all of our patients in Hyderabad. Root canal therapy is an extremely extensive and precise process by its very nature, and each patient's demands are unique.
We'll go through root canal treatment and how it works. It involves removing sick tissue from inside your tooth that could cause infection, pain, and sometimes abscesses.
We will describe the procedure in as much detail as you require after
we have reviewed root canal cost and the grounds for your treatment.
Factors that influence root canal costs
Depending on which teeth are treated, root canal operations might be more or less difficult. We've changed our root canal cost schedule at Smilebook Dental to reflect this.
The root canal cost for premolar (middle of mouth) and molar teeth (back of mouth) teeth,
for example, is more than the root canal cost for incisor or canine teeth (towards the front of your mouth).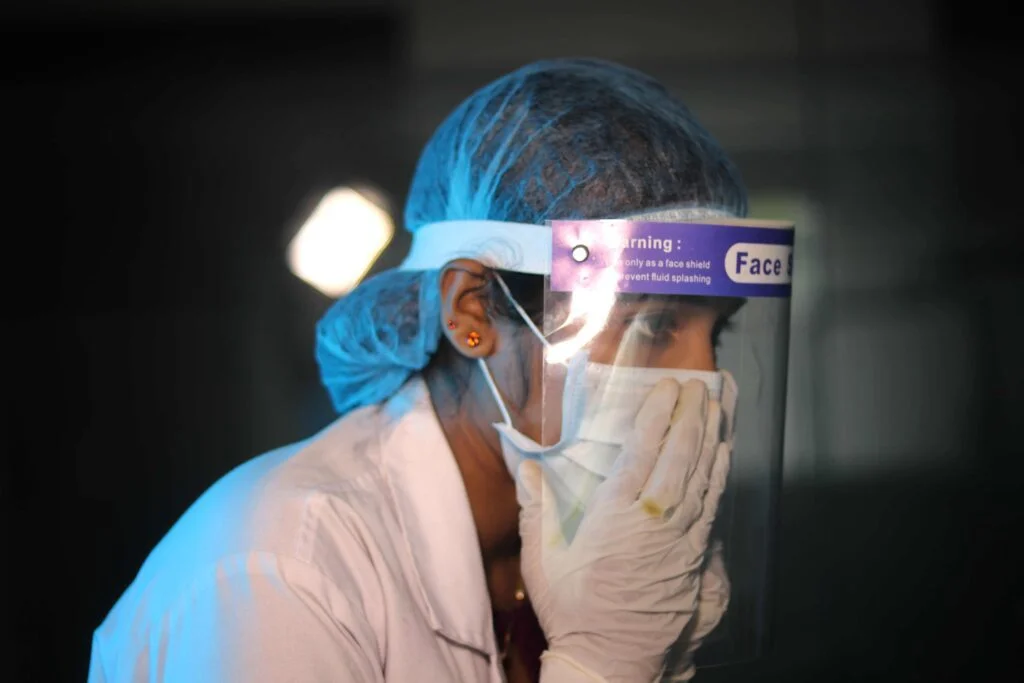 There are a number of other factors that can influence the cost of root canal therapy, including:
Re-treatment of previous root canal procedures
A severe infection necessitates a crown rather than a filling.
Root canal extraction (and replacement) costs in Hyderabad
Our current root canal cost schedule was created to represent our dental clinic's high degree of skill and cutting-edge technology.
When you visit Smilebook Dental for your initial root canal consultation appointment,
our specialised endodontist will be able to provide you with further information,
but the root canal cost schedule below provides an overview.
In comparison to other skilled endodontists in Hyderabad, these charges are extremely reasonable.
The cost of root canal therapy is based on typical techniques.
Price
Incisor and canine teeth are priced between Rs.3000 and Rs.4500.
Premolar tooth costs between Rs.3500 and Rs.5000.
Molar tooth costs between Rs.3500 and Rs.5500.

The removal of a previously installed dental implant post and internal bleaching are
the other two treatments that will incur a root canal expense.
Patients with discoloured teeth or teeth whose colour has been affected by earlier root
canal treatment may benefit greatly from this procedure.
Additional treatments and the cost of root canal treatment
Price
After removal, expect to pay between Rs.1000 and Rs.2000.
Internal bleaching is priced at Rs.1500.
Root canal therapy can provide significant pain alleviation.
Root canal problems seldom improve on their own, and the longer you wait to see a dental expert about a sensitivity,
the more likely you are to get a severe and painful infection.
The severity of an infection can have a direct impact on root canal cost, and patients who seek guidance from Smilebook early in the problem cycle typically discover that their root canal cost is less than they expected.
Please do not hesitate to contact our team if you have any inquiries about root canal cost or treatment.
You can also learn about the benefits of root canal as well as the dangers and consequences of root canal to aid your decision.
Root Canal Treatment in Hyderabad
Pain, discomfort, gum swelling, and tooth sensitivity are all signs of a root canal. Even if all of these signs point to you being a good candidate, only your root canal specialist can fully analyse your needs. Request a free consultation for your assessment!

Are you still concerned about the operation itself? Allow Smilebook Dental to help you relax: When the pulp of a tooth becomes infected, inflamed, or dies, a root canal operation is performed.
Deep decay, a fractured tooth, or trauma can all lead to these problems.
A root canal is performed by making a small access opening in the tooth (after obtaining dental anaesthetic) and cleaning and shaping the small, thin canal(s) of the tooth with small, thin, sterile devices called endodontic files.
Following the cleaning and shaping of the canal(s), a biocompatible material known as gutta percha is inserted within the canal(s) with a particular adhesive cement to ensure that no more germs or debris enter the canal (s).
Your dentist will assess whether a post and crown are required to repair the tooth after the root canal operation is completed.